TOUPS TALENT FAMILY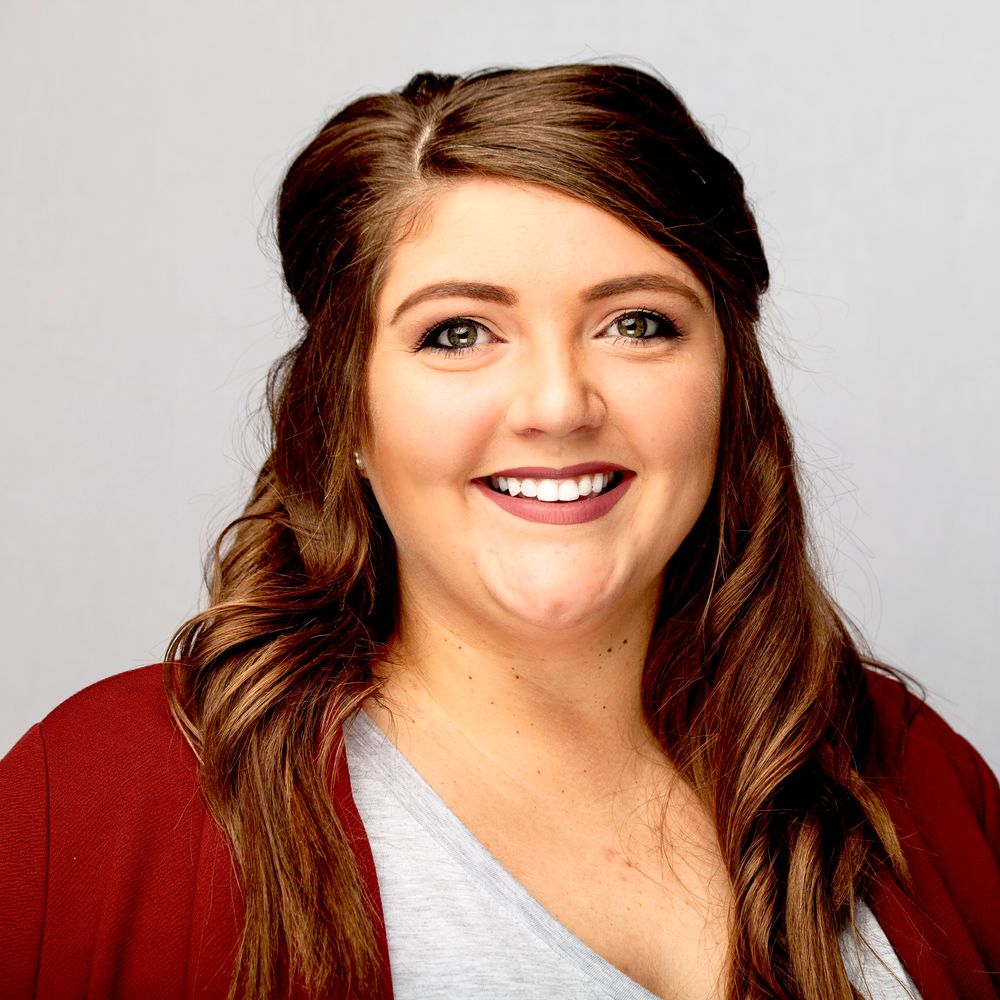 Jacqueline poirrier
Marketing & artist development
We are elated to have Jacqueline Poirrier, as Head of Marketing and Artist Development for Toups Talent. Jacqueline is creative, inspired, and motivated. 
Jacqueline earned her degree in Marketing from the University of Louisiana at Lafayette and has spent the last several years obtaining real life experience and expanding her skills with not only local marketing firms but also major corporations. She strives to be the best version of herself in all aspects, professional and personal life. 
Jac has a tremendous passion for marketing, photography, and music. She has a flourishing photography business and has a true aptitude for creativity. Jac is unafraid of difficult tasks, eager to learn, and gains a sense of fulfillment from helping others. Jacqueline will add another layer of success to our ongoing efforts of advocacy and advancement for Musicians and Entertainment Venues alike. Jacqueline is the perfect compliment to our vision here at Toups Talent.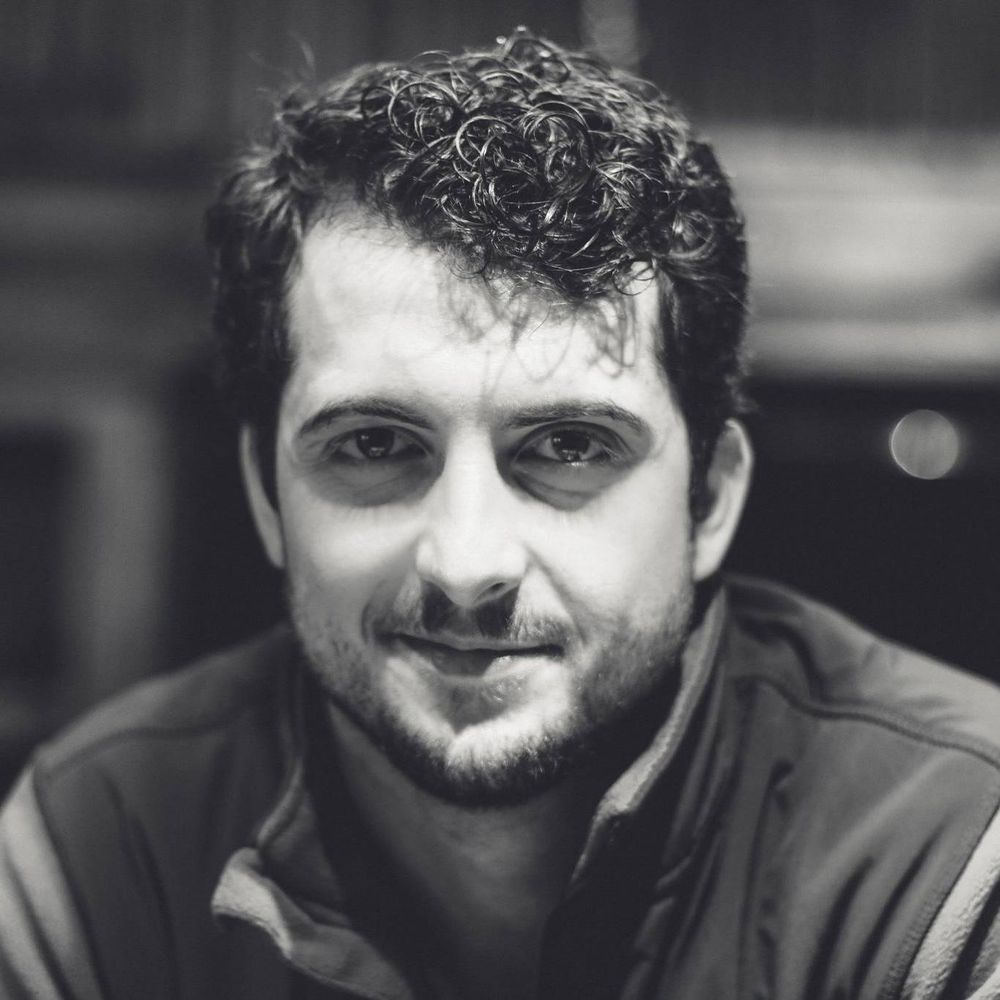 Jesse cox
Booking agent
Toups Talent is thrilled to introduce Jesse Cox, Jesse has been in music for the majority of his life. He began playing piano at the age of six, started playing in Church at Crossroads Baptist and was voted Shady Grove Baptist Association Pianist at age 13. Jesse has been a member of numerous small bands while also co-writing songs with fellow artists.  
Jesse has a passion for music and is an entrepreneur at heart. He attended LA Tech to further his knowledge in business and later launched three startups.  Having connections and acquaintances in the music industry we know Jesse will thrive in this role as a booking agent and raise the bar for all involved. Jesse is a true go-getter in his everyday working efforts and the Toups Talent Family is delighted to have him represent us and our artists.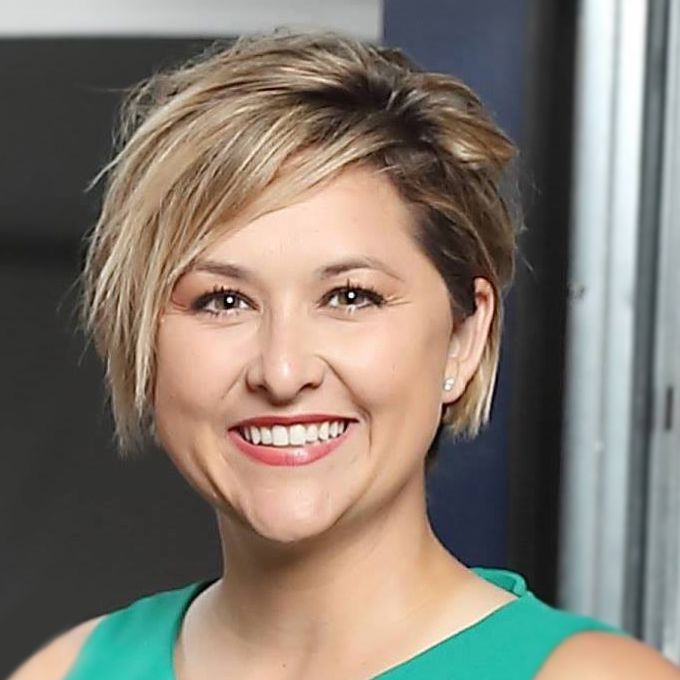 Casey toups
OWNER
Meet Casey Toups, owner and CEO of Toups Talent. Casey is engaged and actively involved in all aspects of the business. She functions as artist manager, booking agent, and graphic designer. 
Casey has earned two degrees in her lifetime. One in Arts and Science from Northwestern State University, and a second in Behavioral Science and Psychology from the University of Louisiana at Lafayette. Casey undeniably has a passion for music, entrepreneurship, art, and growth. While spending over a decade obtaining real life experience as a manager and agent in the music industry for a national touring act, she has been involved with startup businesses and currently works full time as a music professional.
Casey is always up for a challenge and thrives in high intensity and fast paced environments, such as the music industry. Casey is passionate about personal growth and is devoted to seeing others succeed. This desire is key for achievement in the commitment to build and nurture relationships between artists, promoters, venues, and fans while providing optimal experiences for all. With the latest venture of Toups Talent, Casey puts her artists first to advocate and bring endless opportunities for advancement.