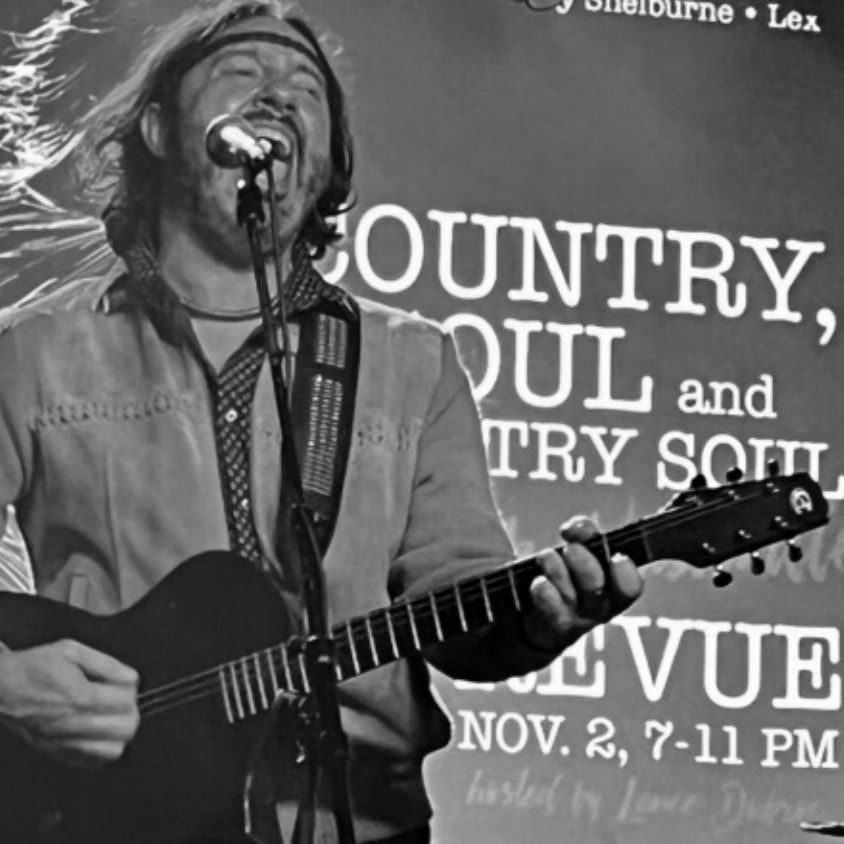 Lance Dubroc
Bio
Tucked away in St. Landry Parish, where Bayou Courtableau gives birth to Bayou Teche, sits the family home of South Louisiana singer/songwriter
Lance Dubroc. Possessing a dynamic voice which is one-part pain and one-part annointment,
Lance Dubroc plays music for all the right reasons and gives credence to every song he touches.
Proficient on both piano and guitar, each live performance stands on its own and is never the same as the last.
Honing his musical chops on venue tours across the U.S, as a full-timer on Bourbon St. and at a multitude of college campuses and juke-joints scattered across the south, Lance focuses on music that makes you feel something.
Catch a show and let him lift your spirits. You'll be flying high for weeks on the wings of his music.